KATT GmbH Completion Department
We started in 2010 with supply and service of Liner Hangers and Frac Equipment product lines.
Completion department provides advanced technologies, products and services for the companies in upstream oil and gas industry located in Middle East, Ukraine, Belarus, Kazakhstan, Uzbekisatn, Georgia and other countries.
Our products portfolio includes a variety of tools and technologies that provide reliable solutions to onshore and offshore producers.
Key factors that characterize us :
Approach to serving customers.
100%
Agile and respond quickly to challenges
100%
We provide you with access to experienced engineering teams
100%
We help you solve problems in ways that go beyond the expected 
100%
We work to advance your goals by empowering our people to think innovative.
100%
Both the traditional ORIO

®

 and the metering ORIO

®

 are designed specifically for a cemented environment, utilizing the patented 3-layer design, keeping all the moving parts encapsulated and away from the harsh wellbore environment.
Read more on Innovex Website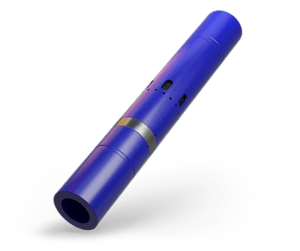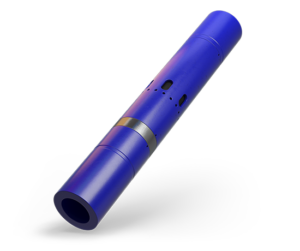 Extensive Line of Liner Hanger Systems
Scout Liner Packer – The Scout Liner Top Packer is a premium liner top packer specifically designed for the harshest of environments. 

Ranger Liner Hanger – This is a high capability system, designed for the harshest environments. The ISO V0 rating makes it an ideal option for critical applications.

Hydraulic Running Tool – The tool is designed for high torque applications including drill-in and reaming operations. The tool also provides for rotating the liner while cementing.

Mechanical Running Tool – The tool is designed for robust and harsh environments. The tool also provides for rotating the liner while cementing.
Read more on Innovex Website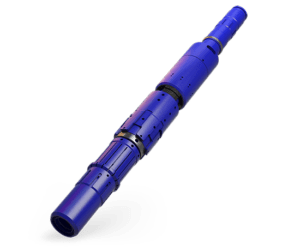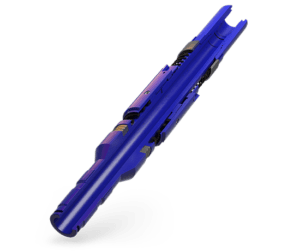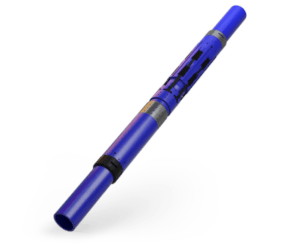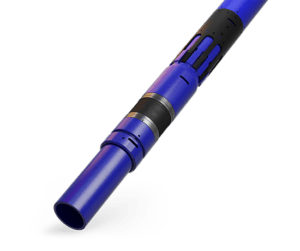 Innovex has a proprietary frac plug to meet every wellbore environment. From the fully dissolving SWAGE™ plug to the TOMCAT™ composite plug, each plug is 100% in-house designed and fully tested per industry standard procedures.
Read more on Innovex Website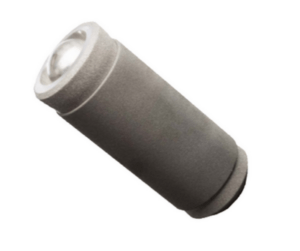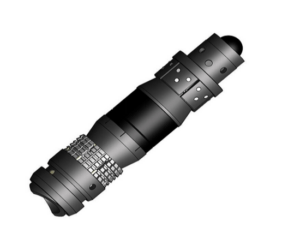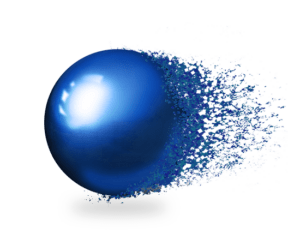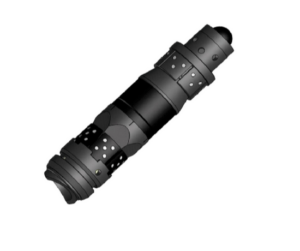 The T-Port Frac Sleeve is a ball activated frac sleeve designed for use in multi-zone completions in both open hole and cemented applications.
The Frac Sleeve utilizes incrementally sized ball seats and can be run in multiple quantities and is compatible with Innovex's dissolvable balls.
Read more on Innovex Website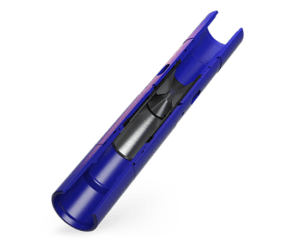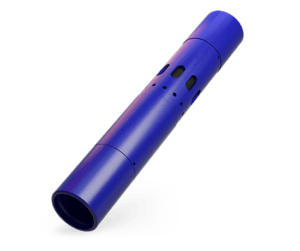 Inflatable Production Packers
Innovex Inflatable Production Packers (IPP) are engineered to provide zonal isolation in the work string/casing annulus or the tubing/wellbore annulus. 
Built to the highest industry standards, our IPP products ensure an effective pressure seal for reliable operations. Straddle-pack configurations enable selective isolation across multiple zones. They are available for single or multi-set applications and with either a pull or rotational release.
You can inflate Innovex production packer with water, mud or cement, and activate it with a ball, plug or dart.
Read more on Innovex Website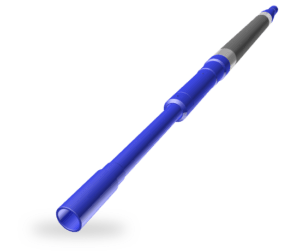 The Innovex Casing Floatation System allows casing to be floated in the hole, significantly reducing friction.
The reduced friction allows the casing to be run at a quicker pace and ensures enough string weight is available to make it to total depth.
Read more on 
Innovex
 Website