Since 1989, KATT GmbH has successfully provided engineering and manufactured solutions, equipment refurbishment, parts and other services to the oilfield service industry.
We value long-term, positive relationships with our customers, suppliers and other business partners over short term gain.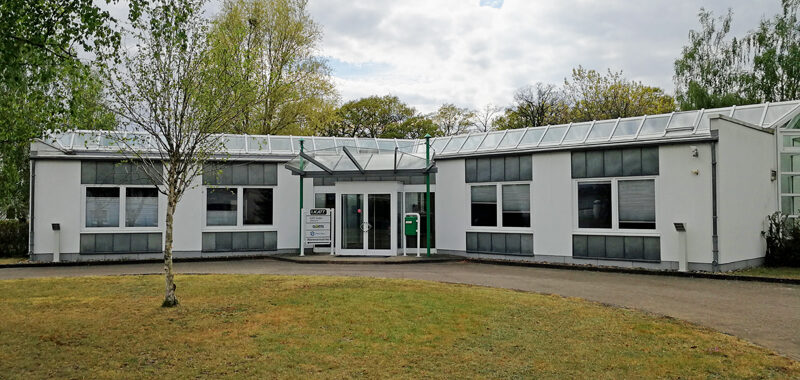 Our guidelines for achieving this objective are:
KATT GmbH CELLE, GERMANY
The Celle head office offers all the products and services provided by KATT.
KATT POLTAVA, UKRAINE
In Poltava, Ukraine, KATT offers after-sales- services, thru-tubing tools, spare parts and Completion Services.
KATT DUBAI, UAE
In Dubai, UAE, KATT has a supply and service office to service the clients in the Middle East.
GOES GmbH Wesendorf, Germany
Main Manufacturing center is located in Wesendorf, Gemany.
PRIME WSI, USA and Canada
Prime, located in USA (Woodlands, TX) and Edmonton, Canada.
GOES d.o.o, Croatia
In Rijeka, Croatia, we have an Oilfield Equipment Manufacturing and Refurbisment Center.